Diabetic Foot Care
Diabetic foot care is essential and is a very important part of Dr. Altwerger's practice.
Orthotic Devices
Each orthotics is custom made for each individual specific problem.
Patients
Dr. Altwerger treats infants, children, teenagers, adults, and the geriatric population.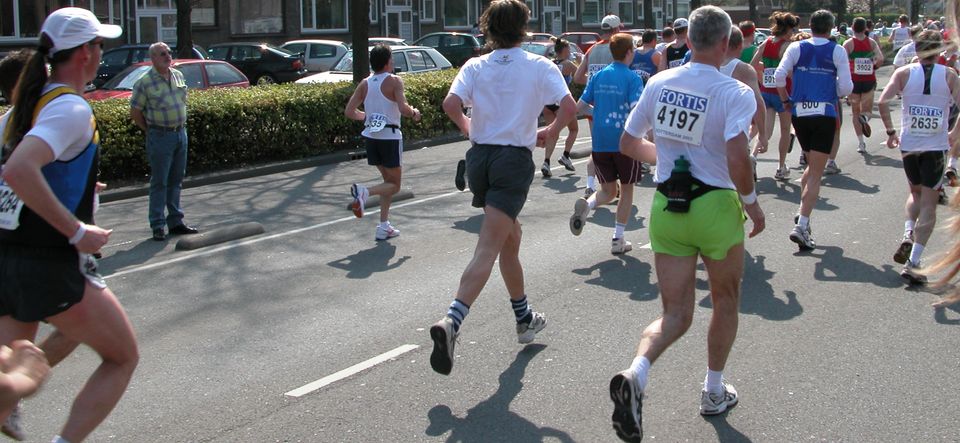 Athletes
Dr. Warren Altwerger is skilled at helping athletes maintain foot and ankle health to effectively pursue their goals. He specalizes in sports injuries, tendon and joint pain, as well as trauma and athletic injuries.

Pediatric Foot Conditions
We understand that each patient, including our youngest, have unique needs and we strive to provide the highest quality foot care services to all our patients.
Contact Dr. Warren Altwerger DPM at 845-565-3331 or 914-941-0206
---
We plan on keeping our offices open during the Corona Virus Pandemic. If you have FEVER, a COUGH, or TROUBLE BREATHING please call and reschedule your appointment – and do not come for your appointment.
Please call your physician to inform them of your symptoms.
We are practicing all the mandated safety precautions.
All patients must wear a mask that covers both their nose and mouth.
Please call the office if you have any questions or concerns.

Newburgh: 845-565-3331 & Ossining: 914-941-0206